Pravisree is proud to be associated with these brands
Hardware
Countertop
Appliances
Hardware
BLUM
Pravisree uses Blum's fitting solutions
About Blum
Blum is well known and valued as an innovative family-owned company that operates on an international scale. Their solutions make opening and closing furniture a mesmerising experience and deliver quality of motion and enhanced user convenience to the entire home – in particular to kitchens.
For More Product Information Click Here
Geared towards kitchen users
Blum's products and services are used all over the world. Their objective is to provide benefits. For furniture manufacturers, furniture buyers, fitters and end users.
Quality & innovation
Blum's lift, hinge and runner systems and four different motion technologies bring enhanced user convenience to the entire home. In addition, Blum support their customers and partners with easy-to-use services.
AVENTOS  Wall Cabinet For Easy Access
The front lifts up parallel to the cabinet
AVENTOS wall cabinets provide quick and easy access to glasses and dinnerware. The front lifts up parallel to the cabinet, giving you clear visibility of contents. And clean glasses can be swiftly cleared away if your dishwasher is close by.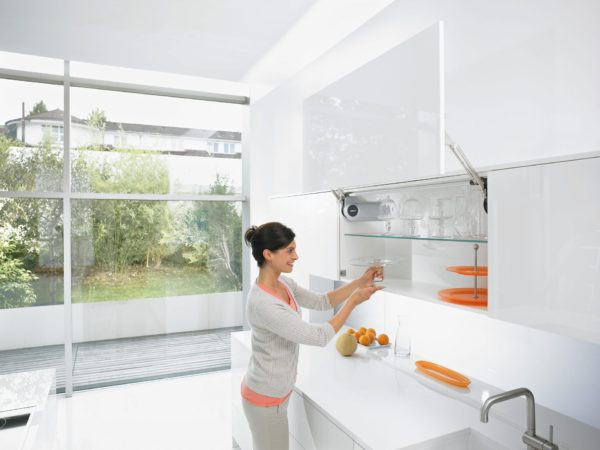 Freedom of movement
Fronts equipped with the AVENTOS lift up system lift up parallel to the cabinet and out of your way. No hitting your head on cabinet doors and easy access to the glass you're looking for.
SPACE CORNER cabinet for provisions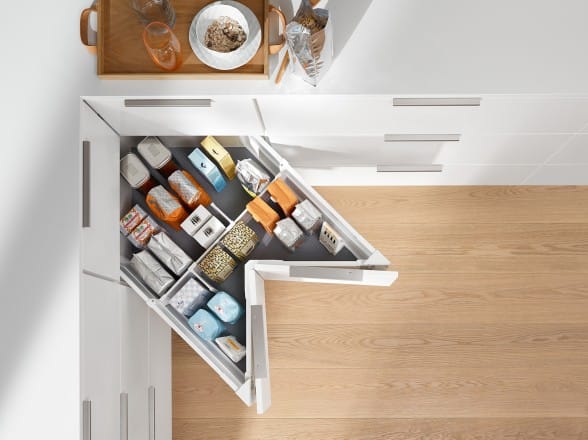 Easy access to corner space
The SPACE CORNER cabinet puts corner space to optimal use, creating ample storage space for provisions. The spacious drawers give you easy access to packs of pasta, flour and tins. What's more, you don't have to bend down to get to things. 
All advantages at a glance
Optimal use of corner storage space for provisions
Practical full extensions give you easy access to contents
High load bearing capacity of up to 65 kg per pull-out
Soft and effortless closing with BLUMOTION
SPACE TOWER larder unit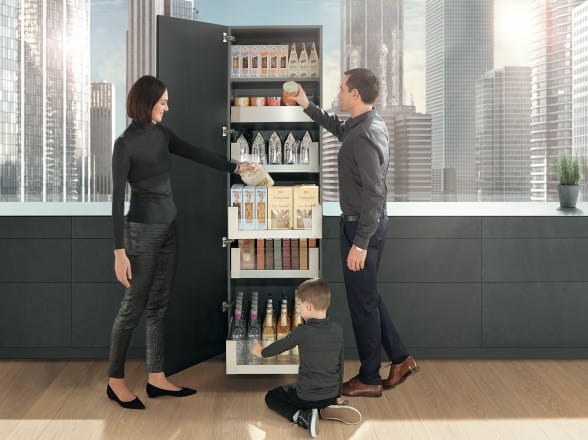 A real storage space wonder
The SPACE TOWER larder unit boasts easy access and ample storage space for provisions. It can be tailored to your needs to suit your personal buying and cooking habits. In other words, the SPACE TOWER larder unit makes everyday kitchen use easier.
Easy access from three sides
Full extensions can be opened individually, giving you easy access to contents from all three sides.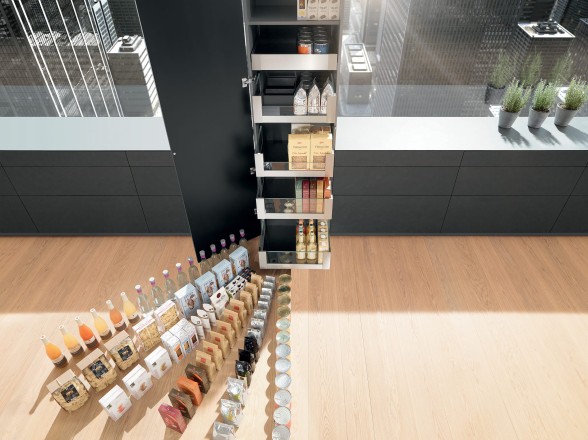 Ample space for provisions of all kinds
Pull-outs with high, closed side panels provide plenty of storage space. Each pull-out can take loads of up to 70 kg.
  Quality and Testing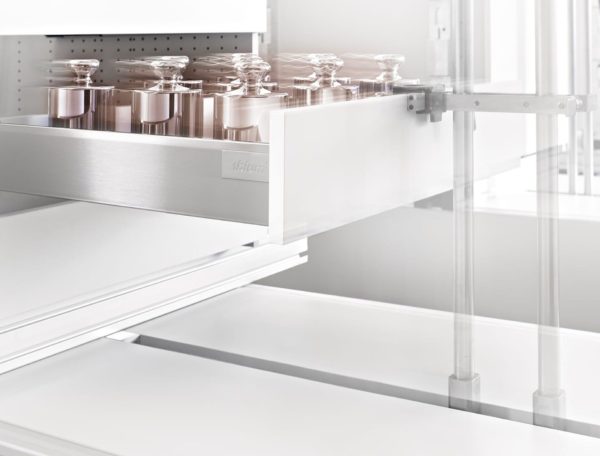 Quality & innovation
Guaranteed for the lifetime of your furniture
The function and quality of our products are designed to inspire users. In addition, we attach great importance to top quality services and top quality collaboration with customers, partners and suppliers.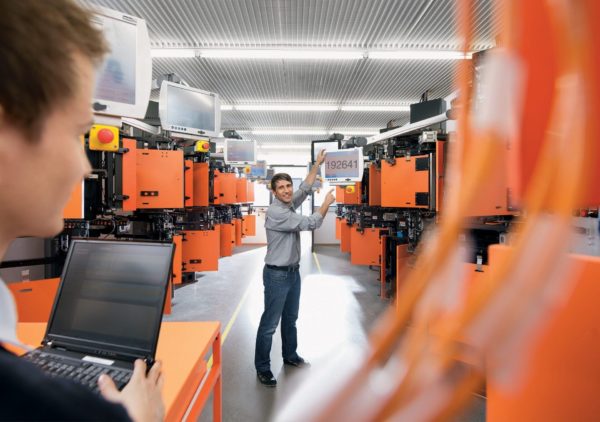 Testing
On the basis of the insights gained from field surveys, we have developed our own testing regulations. Our products are subjected to extensive motion and load tests in our testing rooms. 
Countertop
QUANTRA
Pravisree uses Quantra's Quartz for counter tops.
About quantra
Quantra uses the world's finest natural quartz, a key raw material delivered to their precise specifications. Quantra is a 25-year-old company with an ISO 9001 Certification. Quantra is India's only engineered stone factory based exclusively on the patented technology of Breton SpA of Italy. 



Quantra  Designs
Brown Leaf 2456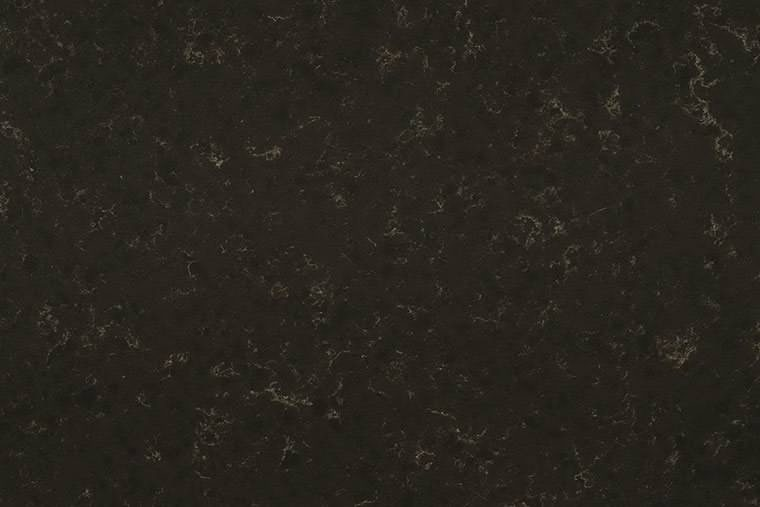 Classic Ivory 6589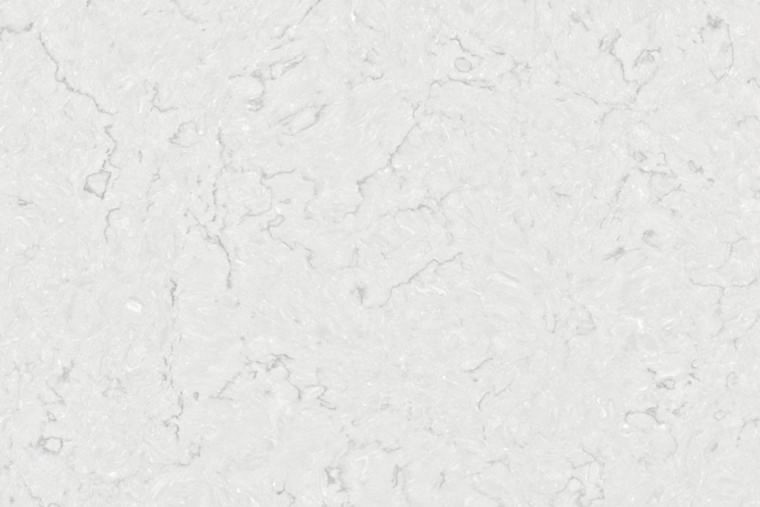 Loire 5513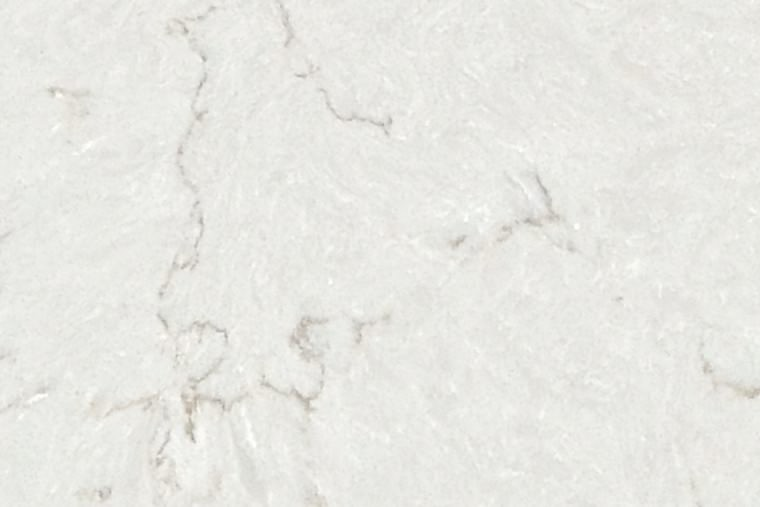 New Carrara 1673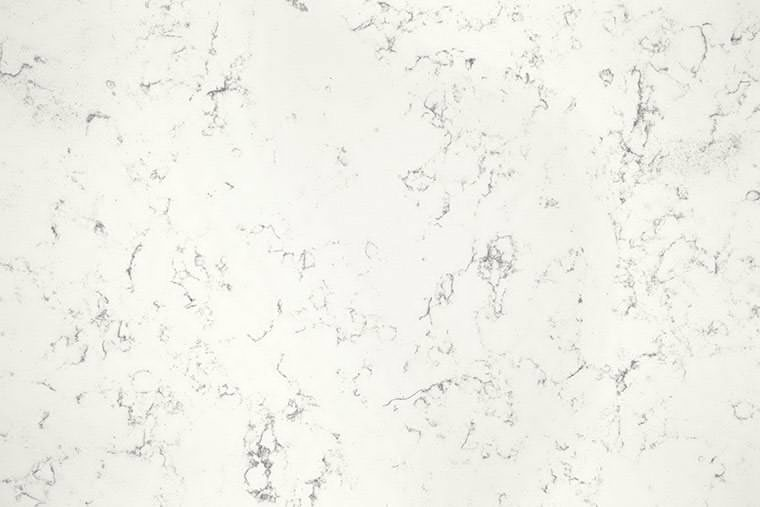 Acevedo 7525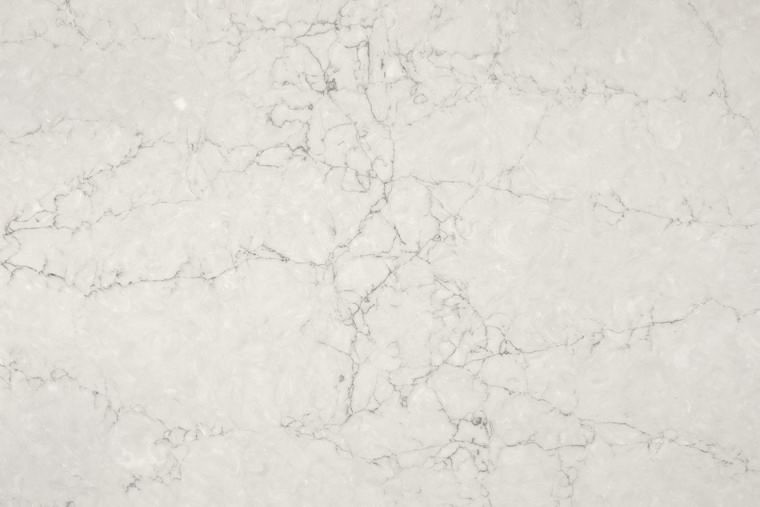 Agnola 7111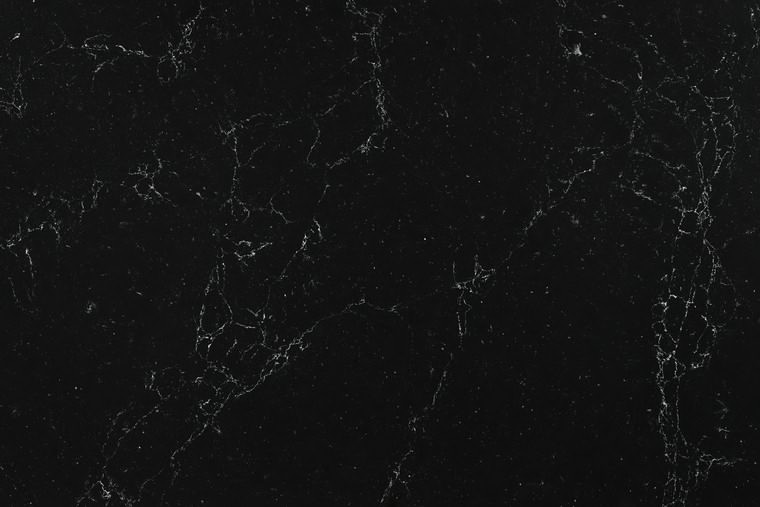 Antonio 7700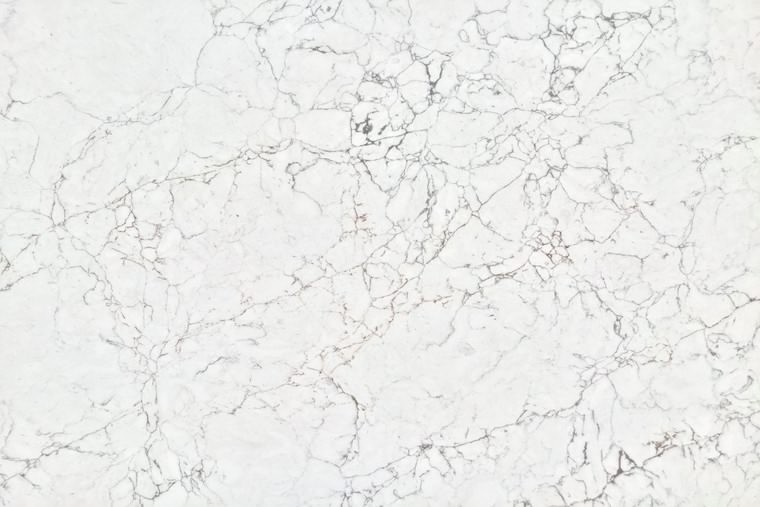 BiancoVenatino 7447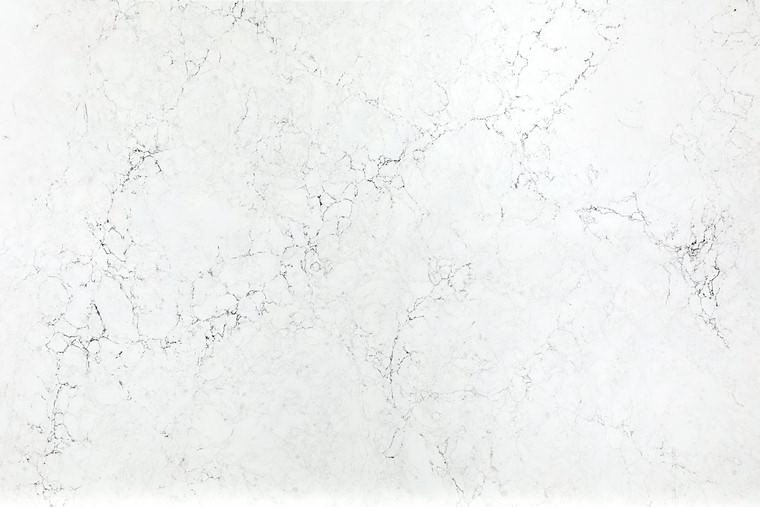 Crivelli 7677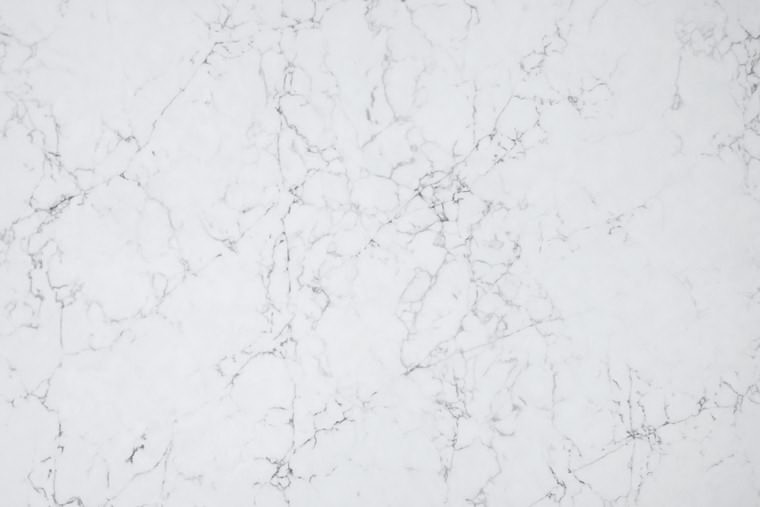 Masaccio 7500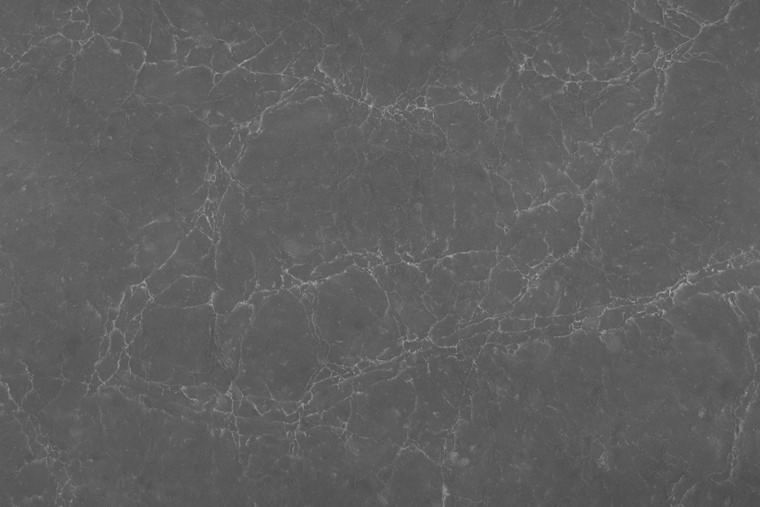 Arnolfini 7293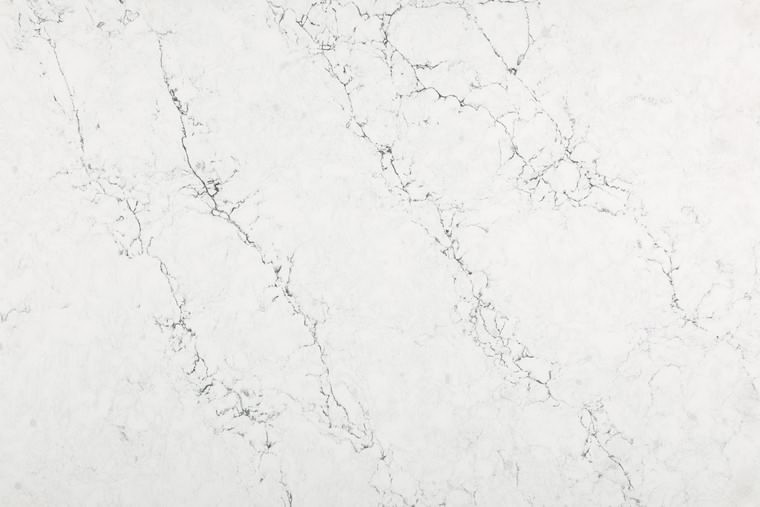 Sansovino 7444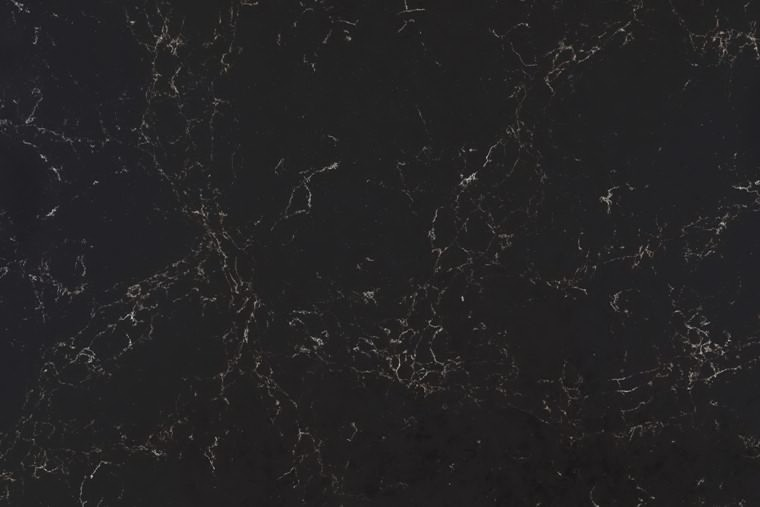 Quantra Counter top used in pravisree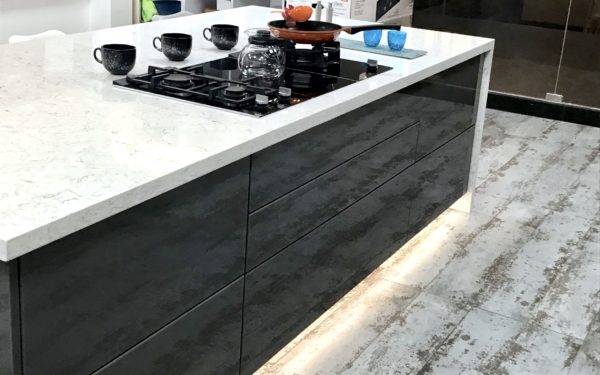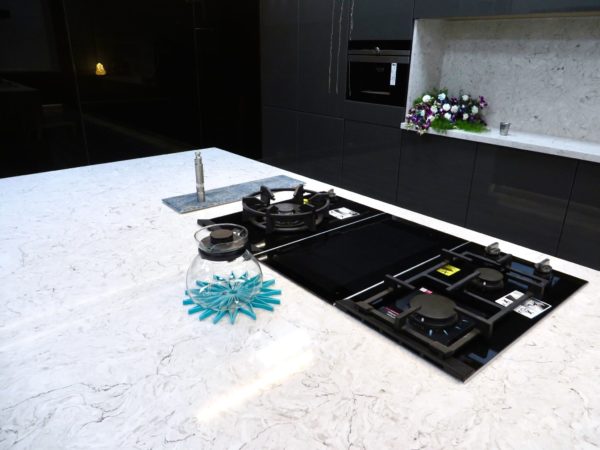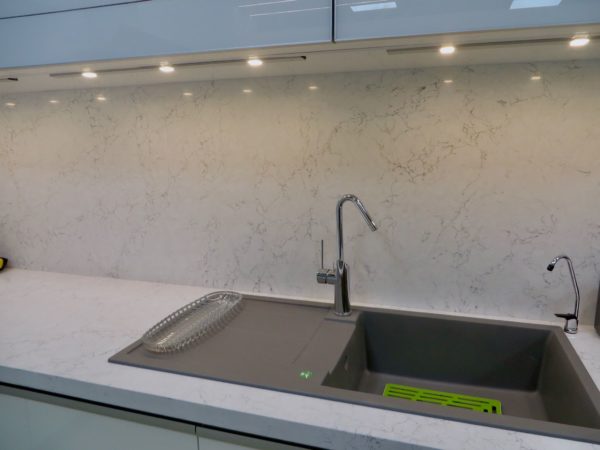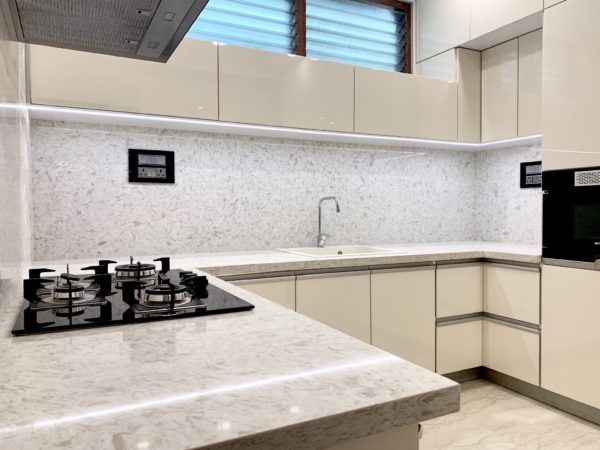 n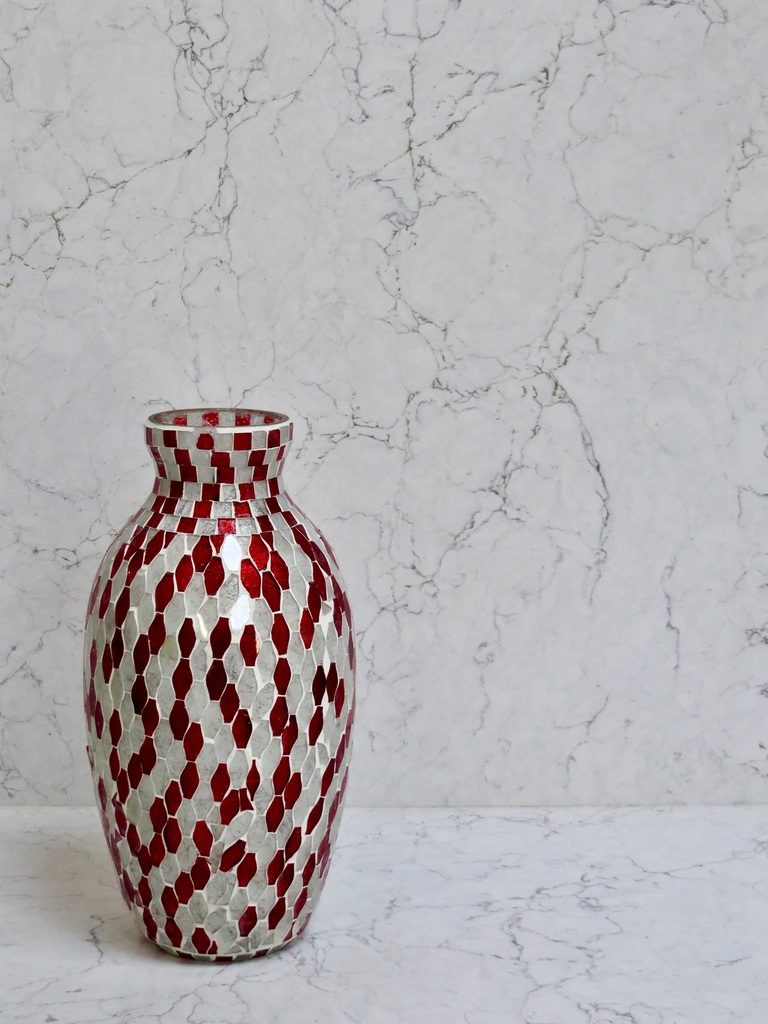 Appliances
SIEMENS
Pravisree Recommends  the following Appliances
Single oven with fullSteam
HS636GDS1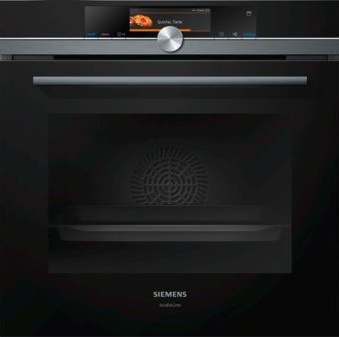 Shorten your cooking time thanks to fast preheat. Control your oven from anywhere with Home Connect.
fast preheat: reach the required baking temperature sooner.
ecoClean Plus: effortless cleaning thanks to a special coating.
The steam function: Easily prepare healthy and tasty meals and create outstanding flavour experiences with Sous-vide cooking.
TFT Touchdisplay Plus: clear text display and intuitive operation.
Connect: Access and control your oven, no matter where you are - with the easy-to-use Home Connect App
Wall mounted chimney hoods add style and sophistication to the kitchen and give you complete freedom in your kitchen planning.
DWKO98G6OI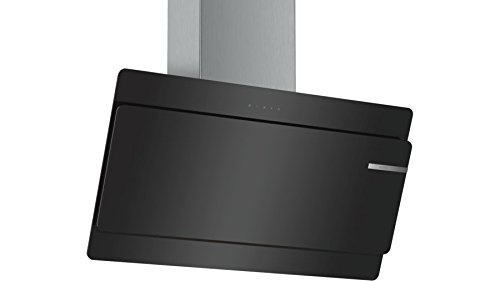 An impressive extraction rate of 700 m3/h ensures this hood will have your kitchen odour free in no time.
Halogen lighting provides energy efficient and bright lighting of the hob area.
Intensive speed setting with revert gives a quick intensive 5 min. burst to clear strong odours and then reverts back to the normal setting.
ASKO HG1365GD Domino Cooktop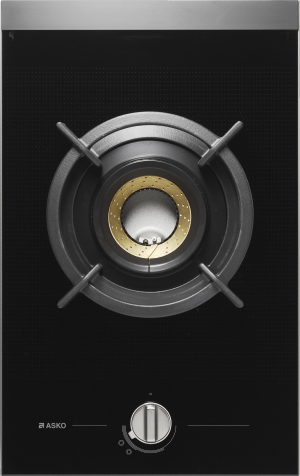 It used to be difficult to emulate Asian-style cooking in the home kitchen. That's all changed thanks to ASKO Pro Series appliances that include the 33cm Domino Volcano Gas Cooktop. Outmoded ovens and cooktops are a throwback to times before multicultural Australia, and today's progressive kitchen products and appliances are equipped to handle cuisine and menu options from around the world. The Volcano Gas Cooktop is an eye-catching feature in any kitchen, providing intense, targeted flame to capture the succulent essence of the best wok-style cooking.
The ASKO HG1365GD Domino Cooktop is a standout performer in small spaces and the finishing touch for large kitchens requiring diverse cooking applications. Gas remains a favourite cooking fuel in Australian kitchens, burning with a clean and intense flame that is easily targeted, while the option to combine ASKO appliances for multi-functionality makes gas an adaptable counterpart in most kitchen configurations. The Domino Volcano Gas Cooktop introduces fast, easy and healthy meal options into the home kitchen, winning lots of new fans along the way.